10 Sex Positions That Make Women Orgasm
Orgasms guaranteed!
Attention ladies: Want to orgasm every time you have sex with your man?
Today I am going to show you the best sex positions you must use. You may have heard of some of them before, but the majority will be brand new.
A word of caution: Although you may be eager to try out every one right now, it's important to take your time so that you really get to experience and experiment with each one. Also, just because these top 10 sex positions are great for most people, it doesn't necessarily mean that they will also be great for you. So don't worry if you much prefer some more than others. At the end of the day, it's all about personal preference.

1. Thigh Tide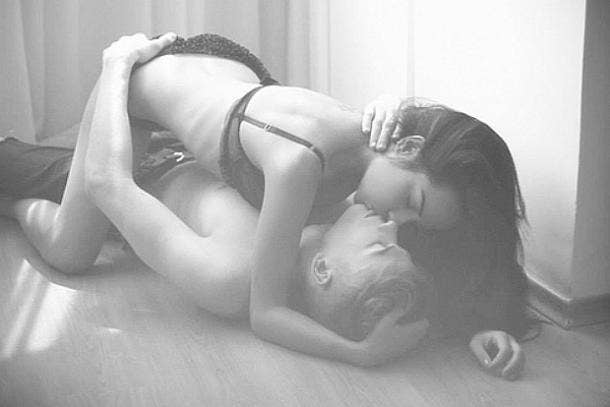 Thigh tide is the first on this list of the best sex positions because it's something that I can almost guarantee that you've never, ever tried before. Your man lies on his back with one leg straight along the bed. His other leg will be bent at the knee with his foot still on the bed. You need to sit down on your man's lap facing away from him, while straddling his bent leg. You will be on your knees and facing his knee with your body. You can then grind on your man's lap and against his thigh. The great thing is that you can grab onto his knee for stability and to help grind on him.
2. Turtle
The turtle is another awesome version of doggy style that should be on everyone's top 10 list of sex positions. Getting set up in the turtle sex position is easy and similar to the leapfrog position. You will start on your hands and knees with your man on his knees behind you. You will then put your arms backward around your the back of your thighs and pull yourself close to your legs. In this way, you will be making a turtle shape with your body. Perfect for deep penetration.
3. Bodyguard
​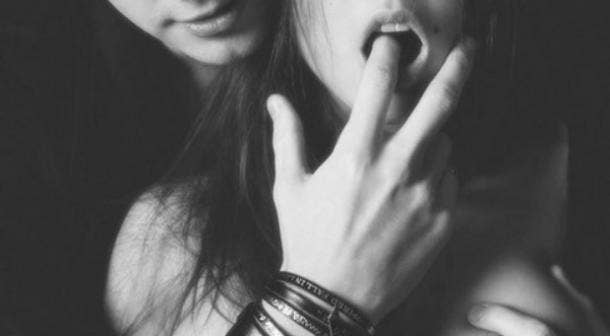 The bodyguard position is much easier to perform with your man. You both be standing upright, facing in the same direction with your man positioned behind you. He'll then enter you while holding you close to him. In lots of ways, this makes the bodyguard position very similar to spooning with a guy. One thing that can make it both fun and like a workout is standing on your toes while he is thrusting into you.