3 Reasons Why Men Are Attracted to a Woman's Breasts

So what is it with a woman's boobs, tits, jugs or breasts?
Why are we men so attracted to the extra bits of flesh on a woman's chest?
What is it about a woman's breasts that makes us feel attracted and turned on?
The three main reasons why men are so attracted to a woman's breasts are:
It's an obvious feminine feature.
It signals that she's ready for breeding.
It's something that we can show obvious attraction for her about.
Let's start with number 1….
1. It's an obvious feminine feature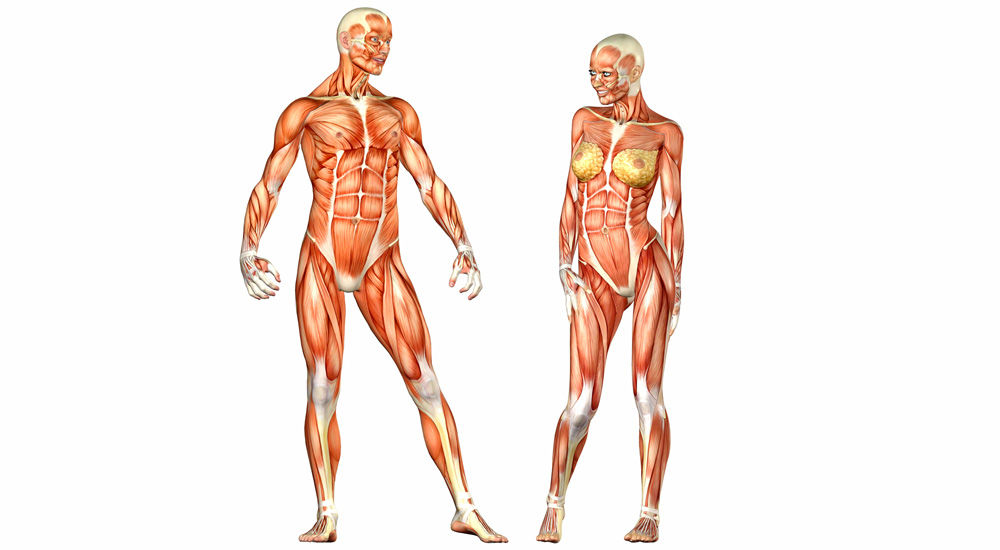 Men are attracted to features about a woman that make her look different from a man.
The male and female bodies are very similar, with the main differences being a woman's obvious feminine features and the differences between our genitals.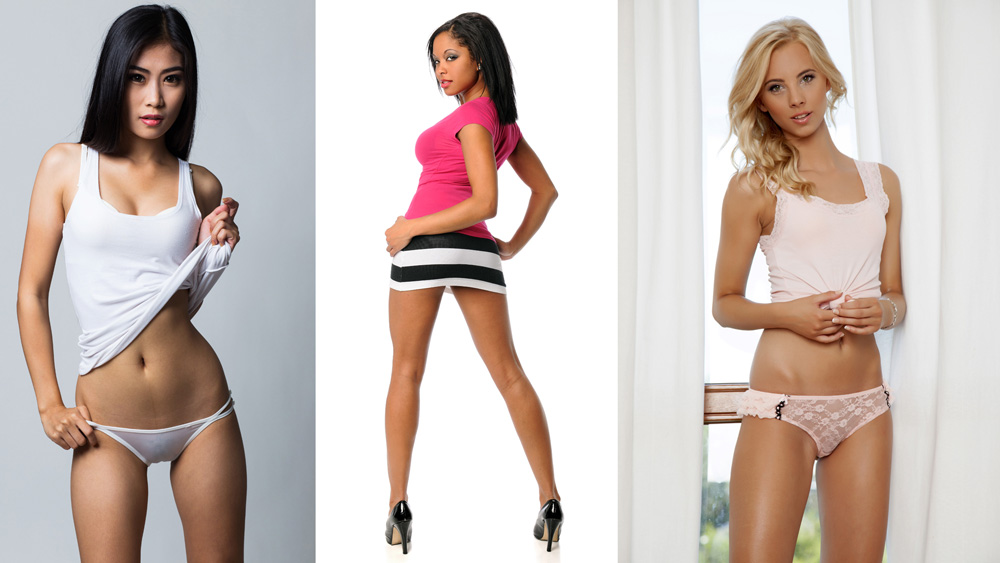 Obvious feminine features include her hips, her breasts, some facial features and her genitals.
When a heterosexual man sees another man, no attraction is triggered because there's nothing to feel attracted to.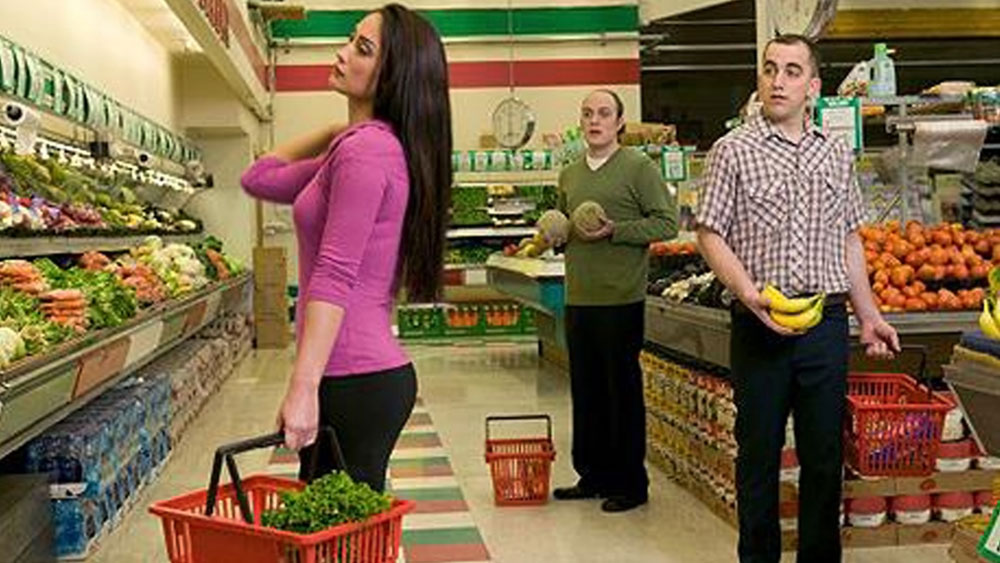 It's just a male body that is of no use to him.
However, when a heterosexual man sees a woman with obvious feminine features, his sexual attraction is immediately triggered because she's obviously a female.
She is a potential mate for him to implant his seed and make copies of his genes.
2. It signals that she's ready for breeding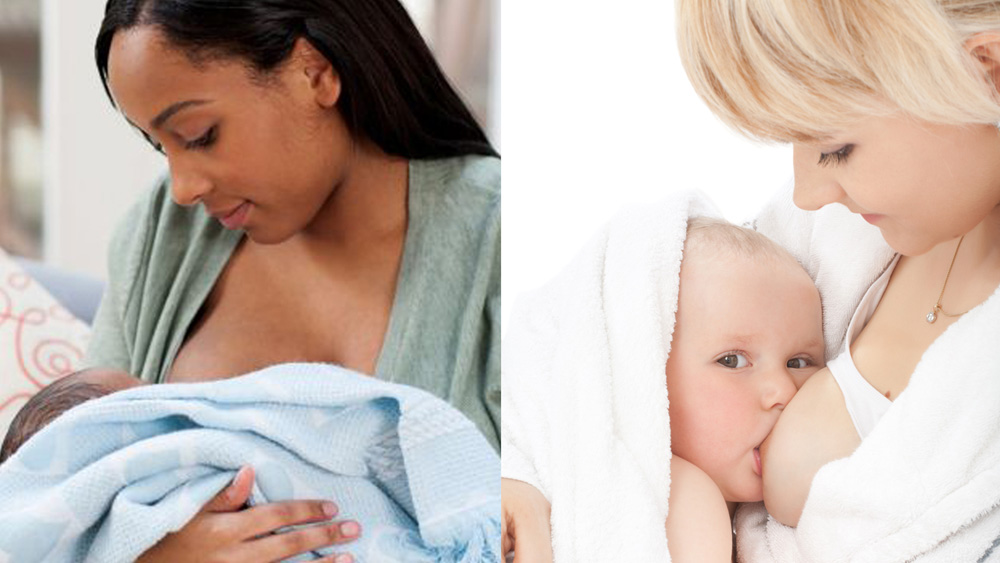 Breasts signal that a woman is ready for breeding.
It may sound superficial just to be talking about breeding, but that's where the instinct of attraction comes from.