Sexual Pleasing! Women should try these ways to have better orgasms
What is life without any pleasure right? There are some things which are guaranteed to improve sex life.
Every woman know orgasms made them feel and how wonderful it is to experience.
Now in this article, we have a good news for you. There are ways to maximize your chances of having one or multiple of them that will also help you learn how to have good sex with your partner.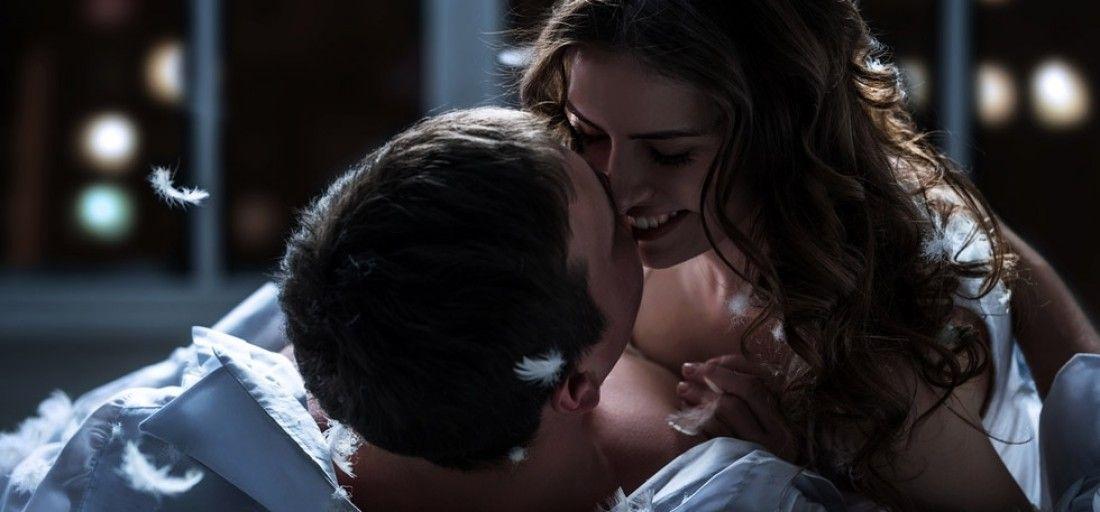 The truth is that for some women, they cannot experience an orgasm no matter what they do. So, if you are one of those women, don't drive yourself crazy! You can totally enjoy your sex life without orgasms. The paradox is that if you really take on this mindset, you just might have one — or you might not.
Here are 10 ways women can have even better female orgasms in relationships that will teach you how to have good sex with your partner.
ASK FOR IT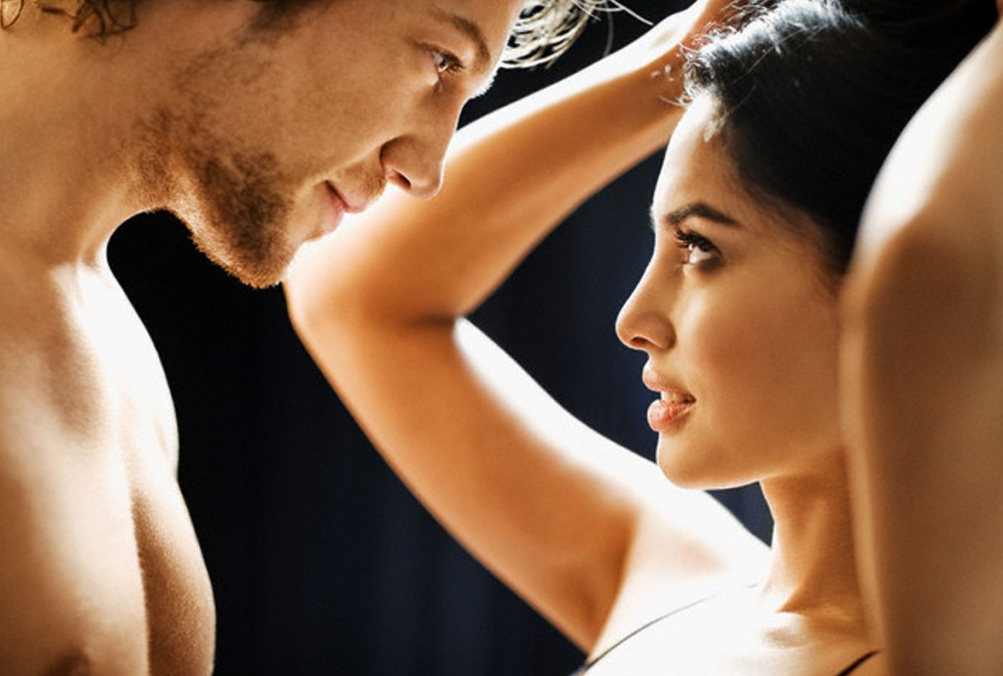 Just be generous and ask your partner that how you want be pleased sexually. The same you have to do with your partner to fulfill his/her needs.
KNOW YOUR BODY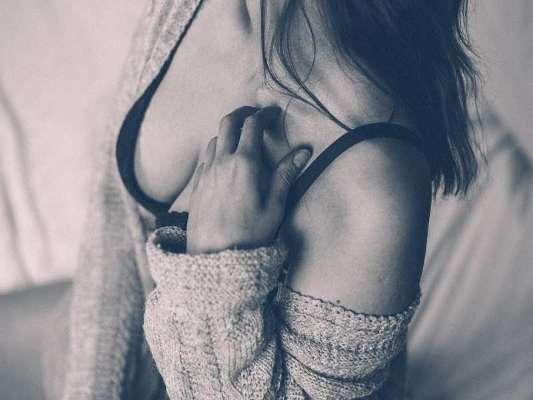 Every person should be very careful with your body. Did it occurred to you that it takes time to fully observe your body the way it is meant to be. Learn all about body and specifics, about your vulva how it should be treated and what it looks like.
Surprisingly, there are many young adults who still don't know much about their own body parts.
Use a mirror to know more about your vagina and how the clitoris looks like.
Learn the G-spot and experiment it with your partner about how they can make you feel wow.
WORKOUT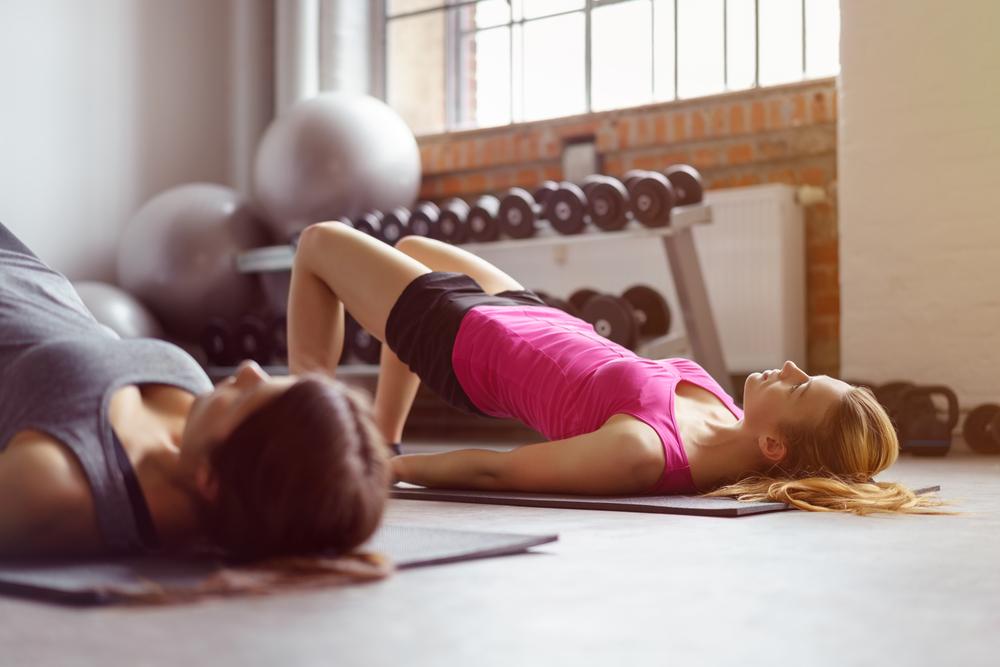 It is very important to strengthen your pelvic floor muscle by performing kegel exercises.
It can help increase your sensation during sex, due to the strengthening of nerves and improvement of blood flow to the genitals.